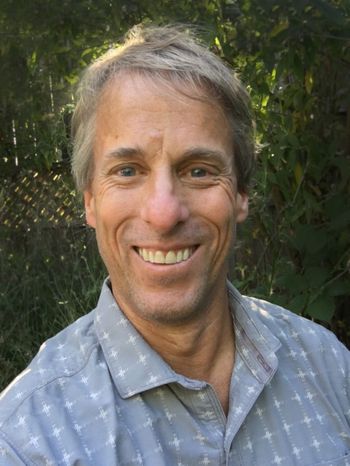 Bruce Farnsworth. PhD
Based in the San Francisco Bay region
bruce@brucefarnsworth.com
Specialties
Editorial | Commercial | Travel | Events
Aerial | Sustainability | Americana
Magazine Feature & Assignment Work Includes:
NATIONAL GEOGRAPHIC
SMITHSONIAN
THE NATURE CONSERVANCY
CONDE NAST
SIERRA
TRAVEL & LEISURE
DISCOVERY CHANNEL
EDUCATION

PhD, Educational Research
MA, Environmental Science Education
BS, Zoology
ARTIST'S STATEMENT
For most of my life, I've worked outdoors as a photographer, consulting biologist and educator. Today, I'm involved in photography both professionally and as an instructor.
I'm pleased to announce I am soon launching community-based immersion photography tours in Amazonian Ecuador with my lowland Quichua friend and guide Fausto. I lived in this rainforest region continuously from 1996-2001.
Here in my native California, I've always enjoyed a barefoot walk along the sands of Point Reyes National Seashore, a place where I once led tours as an interpretive park ranger. I'm fascinated by how the snowy plovers hide in cup-like depressions on the beach, and how the tall beach grasses bend in the wind to trace circles in the sand.
Graduate studies and documentary work have led me on wonderful paths of learning and acculturation in Native communities that are more intimate and connected to nature. It's so fulfilling to make important images with the support of local collaborations.
My dissertation involved the application of photographic methods to understand the resiliency and eco-literacy of second generation ranchers and farmers dealing with fracking in the Bakken region of the U.S. northern plains.
Wherever I work, I try to create images that interpret ecological significance and promote the cultural and generational values of a place.